A Self-Paced Course
The American Revolution is arguably the most significant event in U.S. history. Put simply, without the Revolution, the United States as we know it would not exist. And yet, the Revolution is also one of the events in American history most misunderstood by the general public. It is a much more complex, surprising event than most Americans realize.
This self-paced course explores the American revolutionary era, defined broadly. Participants will gain insight into new scholarly approaches to traditional subjects, including American resistance to British rule, the decision for independence, and America's victory in the Revolutionary War.
In addition, participants will consider marginalized figures and groups, including loyalists, women, African Americans, and American Indians, who challenge conventional interpretations of the Revolution. Finally, the course examines how the Revolution gave birth to a new – and fractious – style of politics under the Articles of Confederation and US Constitution.
This dramatic range of people and events is not for the faint of heart. Participants will engage in a project as timeless as the Revolution itself: interpreting what exactly American independence meant for the inhabitants of North America and the world.
Course Content
This course consists of:
Six seminar sessions led by Professor Brunsman, which can be watched at your convience
Three pedagogy video tutorials and sample lesson plans on the Founding Era
Primary source readings that complement Professor Brunsman's lectures
A certificate of completion for 15 hours of professional development credit
Readings
The optional readings and pedagogy resources for each seminar session are listed on the "Resources" tab on the course page.
Please note: Participants are not required to read or purchase any print materials. Quizzes are based on the content of the seminar recordings rather than the readings.
Pricing
Course Access
After your purchase, you may access your course by signing in and visiting the "Community" tab at the top of the Gilder Lehrman Institute homepage.
Questions
If you have additional questions about Revolutionary America or the Gilder Lehrman Self-Paced Course Program, please click here to contact us.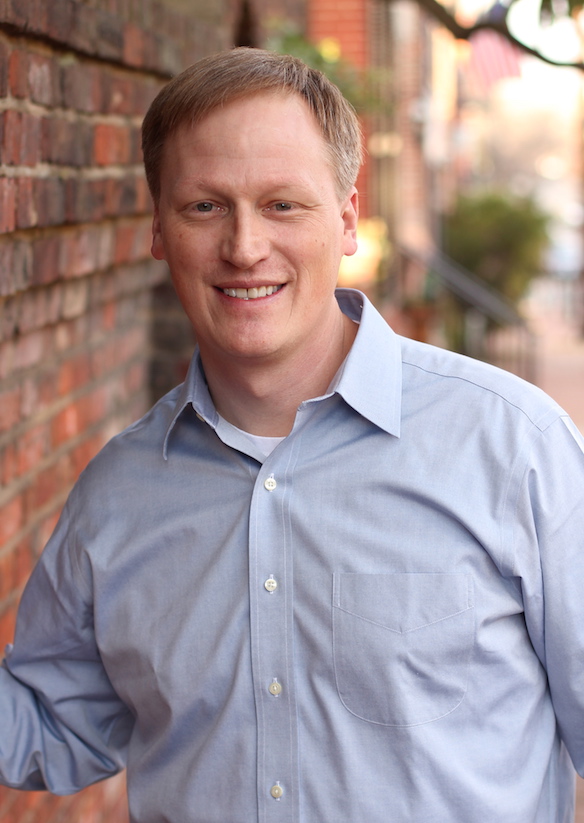 LEAD SCHOLAR
Denver Brunsman
Denver Brunsman is an associate professor of history at George Washington University, where he writes and teaches on the politics and social history of the American Revolution, early American republic, and British Atlantic world. His courses include "George Washington and His World," taught annually at Washington's Mount Vernon Estate. His book The Evil Necessity: British Naval Impressment in the Eighteenth-Century Atlantic World (2013), received the Walker Cowen Memorial Prize for an outstanding work in eighteenth-century studies in the Americas and Atlantic world. He is also a co-author of the college and AP US History textbook Liberty, Equality, Power: A History of the American People (2015), and an editor of The American Revolution Reader (2013) and Colonial America: Essays in Politics and Social Development (2011).